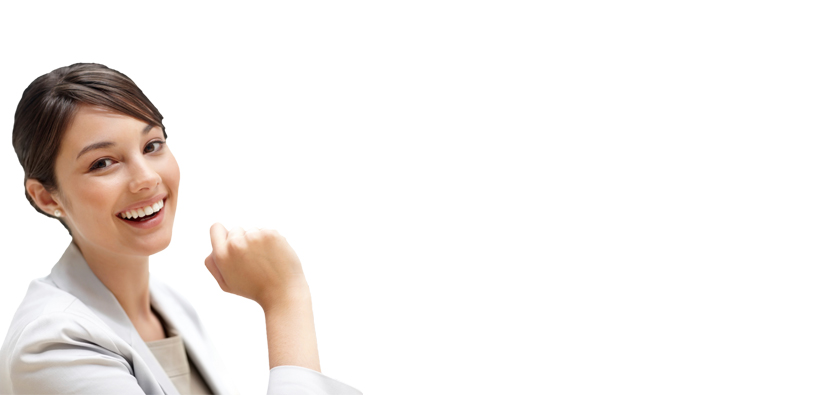 About Us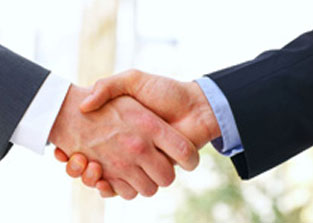 M/s. V. B. Sheth & Co. is one of the leading law firms dealing in Taxation and Intellectual Property Rights based in Rajkot city of Gujarat. The firm was established by Shri Vasantrai Becharlal Sheth (Advocate) in the year 1948. We are one of the pioneers as well as one of the oldest law firms dealing in Taxation in the Saurashtra region.
We, at M/s. V. B. Sheth & Co., have gathered considerable experience and expertise representing the large number of small, medium and large businesses for various matters related to Taxation and Intellectual Properties. We pride ourselves on being one of the very few law firms in which three generations of the same family have worked together.
We keep a very practical and personal approach towards our clients to learn the various aspects of their businesses so that we may give specialized and case sensitive advice to each of our clients. No case is the same as the earlier and we go deep into each fact for the betterment of each of our clients.
We are grateful for the confidence shown in us by our various clients, many of which we have served since the inception of the firm, because of which we enjoy the reputation that we do today. We hope to be able to maintain that confidence in the future.